Spooky2 XM Generator Portable Essential Kit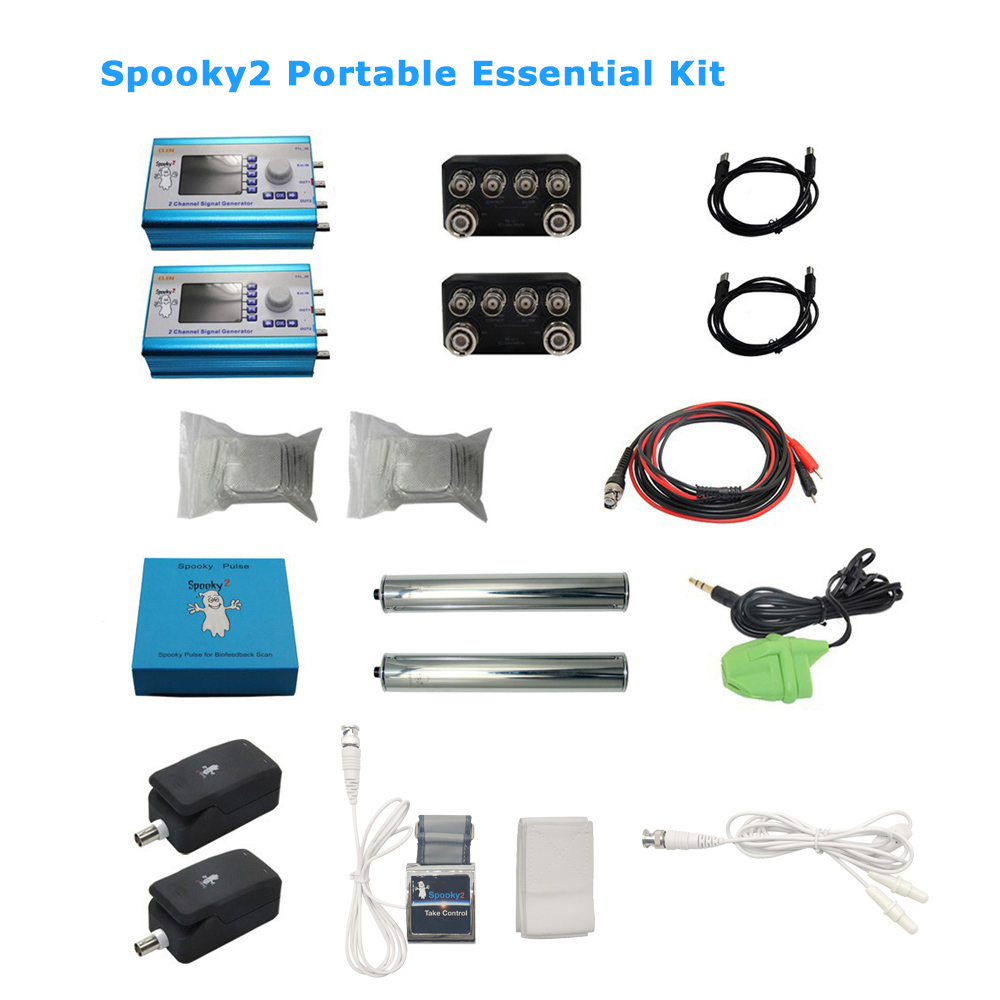 $534.69
Spooky2 XM Generator Portable Essential Kit is the basic kit for helping with acute problems, chronic problems or serious problems.
The Spooky2 system is powerful, but it can also be confusing, with plenty of options and accessories available. Therefore, we have put everything you need into one convenient package. This kit is sufficient enough for you to start your first Spooky2 energy balancing journey.
It includes two Spooky2-XM Generators, Remote mode, Contact mode, Cold Laser and Pulse Biofeedback. One generator is for killing pathogens, bacteria and viruses. The other generator is for running detoxification programs to address any potential detoxification issue.
For multiple Spooky2-XM Generators connection, you can order a Spooky2 10 Port USB 3.0 Hub or a Spooky2 Quad 5V Power Supply.
Note:
At Spooky2, we are always trying our best to protect our environment. We have updated our kit packaging to a more sustainable portable case. You will receive an $18 USD discount when purchasing this portable kit.
The Spooky2 software requires Windows.
Safe and Effective Energy Balancer
Start your body energy balancing journey with Spooky2 now! This is the best non-drug solution for your body energy balancing. We offer you a 30-day satisfaction guarantee, so you have nothing to lose.
Information:
How to Use Spooky2 XM Generator Portable Essential Kit
Spooky2 Video Tutorial
Spooky2 Quick Guide
Why do we recommend using multiple generators?
Copy and paste this URL into your WordPress site to embed
Copy and paste this code into your site to embed