Spooky2 Sleep Shades combine the application of PEMF therapy with its designed 435cut™ blue light blocking technology to reduce your blue light exposure.
The 435cutTM technology effectively filters HEV (high-energy visible light) between 415nm and 435nm, providing more effective protection for the eyes, regulating your circadian rhythm, improving sleep quality, and restoring health.
Parcel contents
Spooky2 Sleep Shades                                   1 pair
Spooky2 Eyeglass Case                                  1
Lens Cleaning Microfiber Wipe                    1
Double-Ended Screwdriver                           1
Blue Light Test Card                                       1 piece
Blue Light Laser Pen (with no batteries)    1
Spooky2 Sleep Shades User Manual          1
Note: Due to shipping requirements, we cannot provide the batteries for the blue light laser pen. If you would like to perform a test by yourself and check whether your Sleep Shades work or not, you may get 4 AG3 button cell batteries from your local electronics store and follow the instructions below. The double-ended screwdriver is provided in the parcel to fix the glasses arm when you accidentally break it during use.
Material
Lenses: Impact-resistant polycarbonate
Frame: TR 90 Plastic titanium polymer
Case: Leather, iron, synthetic protective flocking lining
Specification
Why is artificial blue light bad?
For thousands of years in human history, the sun was the only source of blue light – one of the colors in the visible light spectrum. The natural blue light makes the sky appear blue as the blue wavelengths hit the air molecules.
Also, for us humans, a moderate amount of exposure to natural blue light has been medically proven to support the body's natural sleep and wake cycle (circadian rhythm), promote alertness, and boost memory and cognitive function.
However, not all blue light is good. On the light spectrum shown above, blue light between 380nm and 445nm is harmful, which mainly comes from artificial blue light.
Unfortunately, we are being exposed to too much artificial blue light from smartphones, tablets, laptops, TVs, and more. If our eyes receive blue light during the evening, our circadian rhythm becomes disrupted, sleep becomes restless, and chronic illnesses can result. Blue light at night time is detrimental to your health.
How will Spooky2 Sleep Shades help you?
Improving eye comfort
Spooky2 Sleep Shades are equipped with lenses using the newest Spooky2 435cutTM blue light blocking technology to protect our eyes against unnatural blue light. What's more, it allows beneficial blue light to pass through, so the colors appear natural. When we have received a sufficient amount of beneficial blue light, it will help support our circadian rhythm, boost our brain function, and increases eye comfort.
Regulating a healthy circadian rhythm
If you are struggling to keep a healthy circadian rhythm or have restless sleep, wear your Sleep Shades one or two hours before going to bed. Meanwhile, turn on your frequency generator, load, and run some healing frequencies. Let Spooky2 improve your sleep quality and help you naturally maintain a healthy circadian rhythm.
A balanced 24-hour circadian rhythm can help you sustain efficient body energy, be alert, and maintain a positive mood during the day. At night, a properly-functioning circadian rhythm allows your body to sleep soundly.
Stimulating the production of melatonin
Spooky2 Sleep Shades supports your body's production of melatonin, a vital and useful hormone and antioxidant. Blue light inhibits the production of melatonin.
Melatonin can help regulate your gut health, protect neural tissues, improve your immunity and inflammatory processes, and activate brain detoxification.
Spooky2 Sleep Shades and Rife frequencies
To get the most out of your Sleep Shades, you can wear them while receiving healing Rife frequencies from your Spooky2 generator. The following is a list of programs and presets in your Spooky2 software. We suggest running these to boost your body energy and improve your health.
Daily Wellness – BY (Preset)
Eyesight to Improve – JK (Preset)
Meridian Clock – CK (Preset)
Eye Strain (General) Group 22 – ETDF (Program)
Eye Fatigue – RUSS (Program)
Melatonin – MW (Program)
Why Choose Spooky

2

Rife Machine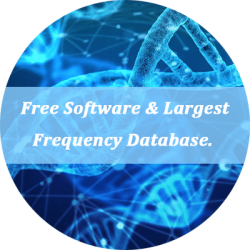 Free Software & Largest Frequency Database
Free software updates and the world's largest frequency database ensure Spooky2 will always be superior. Our database contains more than 50,000 programs and is still growing.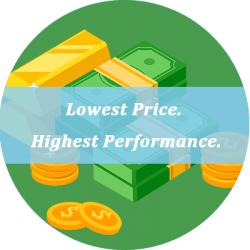 Lowest Price & Highest Performance
Spooky2 sells direct to customers, cutting out the middle men. Spooky2 provides good, honest health solutions without obscene profit margins.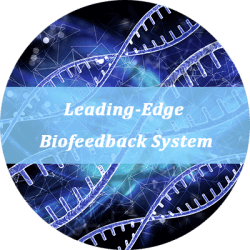 Leading-Edge Biofeedback System
Spooky2 has a well-developed biofeedback system. Biofeedback scans find the precise frequencies your body needs.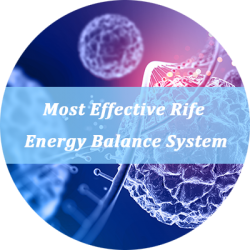 Most Effective Rife Energy Balance System
Spooky2 gives you not one, but MANY Rife machines in one package – with plasma, contact, remote, PEMF, cold laser, audio, and more.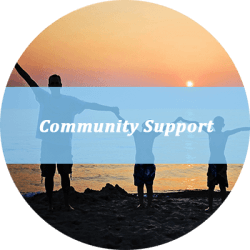 Community Support
There are more than 55,000 researchers and users discussing many kinds of conditions, frequency treatments and Rife machines. You are surrounded by friends who want to help.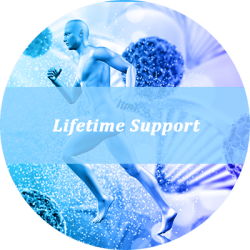 Lifetime Support
If you have any questions after purchasing one of our machines you can call or email and get free professional help no matter what your needs may be.