Flash forward to the 1920s, when a brilliant scientist called Royal Rife found that nasty viruses and bacteria could be quickly destroyed if the correct frequency and application method is used. To this day we are struggling to repeat his success.
Spooky2 is the most highly advanced and versatile Rife system in the world. Spooky2 can very easily be turned into an advanced Zapper. The waveform is more effective than a simple pulsed DC.
Software Part
Here are two ways you can use suggested by Spooky2.
1. Go to Presets Tab, and search "zap" directly. Choose Zapper preset you want to run according to the description. Go to Control Tab, tick Overwrite Generator, open a generator button. After the frequencies are loaded, you can click Start button to start the treatment. It should be noted that the contents in the parentheses represent different modes. C represents Contact, P represents Plasma and etc. For example, if you want to run zapper in Remote mode with you GX, you can choose Zapper GX(R) – BY.
2. Go to Programs Tab, and search "zap". Choose programs you want accroding to the description, and create your own preset to run these frequencies.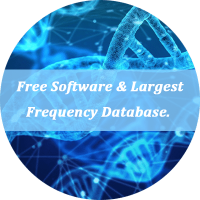 Free Software & Largest Frequency Database
Free software updates and the world's largest frequency database ensure Spooky2 will always be superior. Our database contains more than 50,000 programs and is still growing.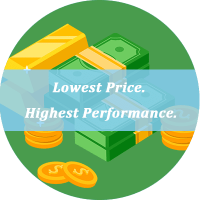 Lowest Price & Highest Performance
Spooky2 sells direct to customers, cutting out the middle men. Spooky2 provides good, honest health solutions without obscene profit margins.
Leading-Edge Biofeedback System
Spooky2 has a well-developed biofeedback system. Biofeedback scans find the precise frequencies your body needs.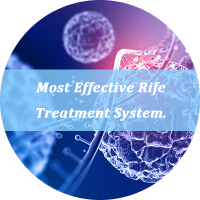 Most Effective Rife Treatment System
Spooky2 gives you not one, but MANY Rife machines in one package – with plasma, contact, remote, PEMF, cold laser, audio, and more.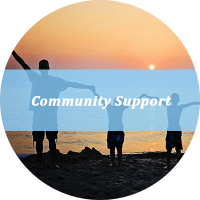 Community Support
There are more than 20,000 researchers and users discussing many kinds of diseases, frequency treatments and Rife machines. You are surrounded by friends who want to help.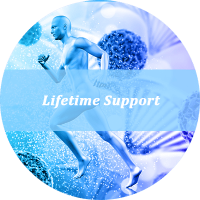 Lifetime Support
If you have any questions after purchasing one of our machines you can call or email and get free professional help no matter what your needs may be.
What Spooky2 Users Are Saying
Damienn Danataus suffered from many health problems for a long time until discovering Spooky2. He had poor vision, overweight and high blood pressure problem.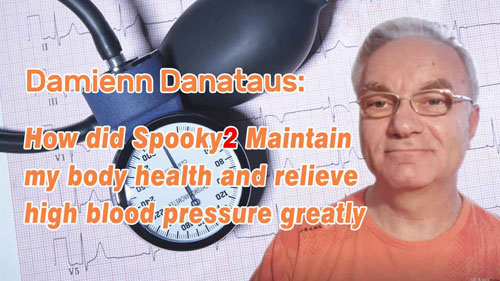 Damienn Danataus
Twenty years ago, Bob Tompkins had a surgery with months of recovery from that. He used Spooky2 Plasma to heal his legs with varicose veins(Phlebitis) successfully.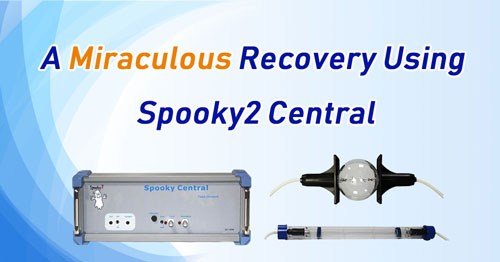 Bob Tompkins
Jim Adlington was bite by ticks. The worsening illness made him unable to go to work. After receiving Spooky2 treatment, he said: "I have not cured Lyme 100% but, I am 99% better. I have my life back. Spooky2 has allowed me to live again."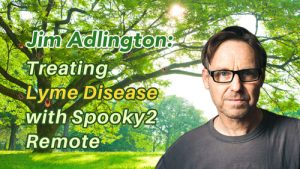 Jim Adlington
Photos Shared by Our Amazing Users