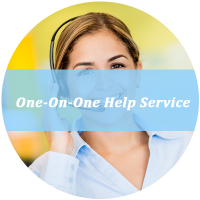 Personalized guidance from certified trainers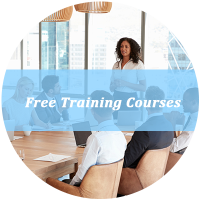 Weekly webinars for Spooky2 journey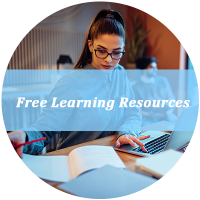 Comprehensive online learning materials
Spooky2 Scalar is the first scalar energy balancing device to provide three different methods of transmitting scalar energy balancing waves: pure scalar, molecular scalar and Rife scalar. You can choose which of these best suits your needs.
Most so-called scalar devices use the placebo effect. However, the fields produced by Spooky2 Scalar are strong. We use analog circuitry to ensure a pure signal, and the signal can be either molecular or frequency modulated using low or high frequencies.
Spooky2 Scalar transmitter not only transmits energy but also takes energy from the aether. Scalar waves are not electromagnetic waves. If it was a wave, it will lose power over distance. But because it is a scalar field, the power increases, because the field draws energy from the ether.
When Spooky2 Scalar is running, you can't see much happening. You can push the tuning light and you can see the tuning light coming on, indicating energy flow between the transmitter and the receiver. You can have an indication of the energy by placing a fluorescent tube on the output coil. The tube will start to glow.
How to apply scalar fields
Pure Scalar
This is the easiest way of applying scalar balancing energy because nothing special needs to be done. Tune Spooky2 Scalar, then sit or lie between the transmitter and receiver. Pure scalar energy then flows between the lids.
Molecular Scalar
Placing a substance on the input coil can further enhance the Scalar signal. The molecules within the sample will change the signal between the lids. You get the curative effect of the chemical. The substance can be essential oils or drugs. For instance, you can place peppermint oil on the input coil, and you will receive the benefits that peppermint oil provides.
Rife Scalar
The third way to improve the Scalar waves is through the use of Rife Modulation. It combines the discoveries of Royal Rife with Nikola Tesla. Royal Rife found that pathogens respond to a particular frequency. Spooky2 Scalar can apply this frequency using scalar energy balancing waves. Only Spooky2 Scalar can modulate the original frequencies of Royal Rife, turning Spooky2 Scalar into the world's most advanced Rife machine.
After Spooky2 Scalar is tuned, connect a Spooky2 generator to the Generator connection. Sit between the transmitter and receiver while the programs are running. Spooky2 Scalar accepts any frequency from the massive Spooky2 database.
The two modulation methods can be used simultaneously to further improve the effectiveness of energy balancing. For example, to help critical illness, you can place frankincense, peppermint, lavender, evening primrose and citrus essential oils on the input coil, and run killing programs on the connected Spooky2 generator.
People with critical illness may wish to place a chemotherapy drug to a glass container holding their urine or blood, and place the container on the input coil.
Important Note:
Free Gift:BNC Cable
We provide a BNC Cable in your parcel. You can use this BNC cable to connect with Spooky2 Generator to experience Rife Scalar Energy Balancing. It's not needed for pure scalar or Molecular scalar energy balancing.
Specification:
Spooky2 Scalar is designed to be portable, compact and powerful. The transmitter has a built-in frequency generator, which supplies regular EMF (electromagnetic fields) to the receiver through the link cable. The receiver converts this to scalar energy, which returns back to the transmitter via the lids.
Transmitter Size: 170mm (H) x 360 (W) x 290 (D)
Receiver Size: 170mm (H) x 360 (W) x 290 (D)
Weight: 11 kg
Link Cable: 13 feet (4 m)
Power Adapter: 12 VDC 2A
Input Current maximum: 0.6A
Frequency Range: 1.00 MHz – 8.00 MHz
Frequency Step Size: 50 kHz
Scalar flow: 30mA
Free Gift: BNC Cable
Why Choose Spooky

2

Rife Machine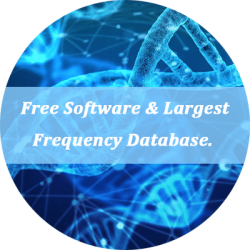 Free Software & Largest Frequency Database
Free software updates and the world's largest frequency database ensure Spooky2 will always be superior. Our database contains more than 50,000 programs and is still growing.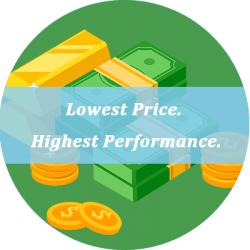 Lowest Price & Highest Performance
Spooky2 sells direct to customers, cutting out the middle men. Spooky2 provides good, honest health solutions without obscene profit margins.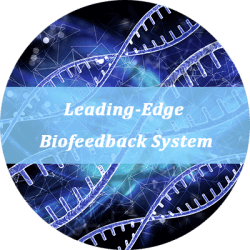 Leading-Edge Biofeedback System
Spooky2 has a well-developed biofeedback system. Biofeedback scans find the precise frequencies your body needs.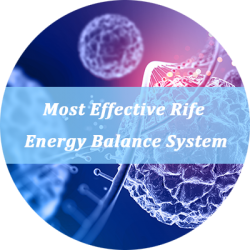 Most Effective Rife Energy Balance System
Spooky2 gives you not one, but MANY Rife machines in one package – with plasma, contact, remote, PEMF, cold laser, audio, and more.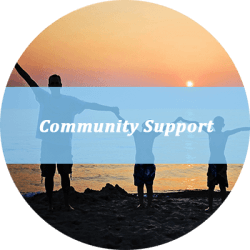 Community Support
There are more than 41,000 researchers and users discussing many kinds of problems, frequency treatments and Rife machines. You are surrounded by friends who want to help.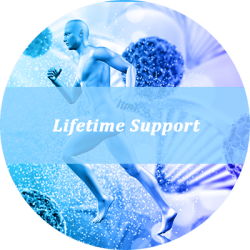 Lifetime Support
If you have any questions after purchasing one of our machines you can call or email and get free professional help no matter what your needs may be.