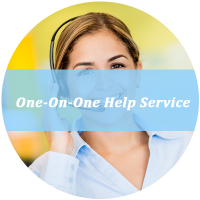 Personalized guidance from certified trainers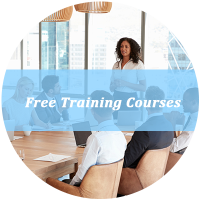 Weekly webinars for Spooky2 journey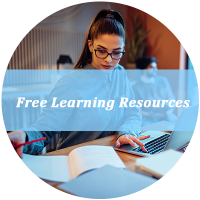 Comprehensive online learning materials
Spooky2 Portable GeneratorX Pro Remote Kit
Our body has a miraculous natural energy balancing system. When all the organs work in harmony to fight condition and pathogens, we can maintain an energetic and healthy body.
Sometimes the burden of nasty pathogens is too much, and our bodies struggle to restore health. At times like this, we need help.
It is ideal for running a body system detox. It can also help health conditions. Even if you do not have any severe issues, you can use this kit to receive benefits from Schumann Resonance and boost your overall energy.
Our GeneratorX Pro can give a much-needed helping hand. This is a dual generator, so you can kill the germs with one generator and remove the resulting toxins with the other. It is like doing the housework AND clearing out the garbage.
You only need one GeneratorX Pro to do both jobs. What's more, you do not need a computer connected when running Rife programs. GeneratorX Pro is perfectly silent, making it ideal for overnight energy balancing. The controls are also easy to operate.
Spooky2 Portable GX Pro Remote Kit has two Spooky2 Remotes that allows you to run Spooky2 Remote mode. Spooky2 Remote mode energy balancing can deliver energy balancing frequencies to you at any distance using your DNA sample. It allows you to perform your normal daily activities whilst being helped. This was referred to as "Spooky action at a distance" by Albert Einstein.
Included in this kit
1 x Spooky2 GeneratorX Pro (with power supply)
2 x Spooky2 Boost v3.1
2 x Spooky2 Remote v2.0
1 x customized Spooky2 Portable Case to protect your products. It's convenient when you travel, go on business, or visit friends.
1 x Velvet Bag to double protect your generator.
Spooky2 GeneratorX Pro Specifications: 
Power Adapter Input: 100-240V,50/60Hz
Power Adapter Output: 12V 2A
Power Adapter DC plug specifications: 10*5.5*2.1mm
Configuration: 2 x Independent DDS generators
Output Short Circuit Protection: Yes
Offline (Stand-alone) Operation: Yes
USB speed: 115200 bps
Maximum Offline Program Count: 30
Maximum frequencies per program: 200
Microprocessors: 2 x 266 MHz ARM. 1 x 16 MHz advanced STM8 core CPU
Output waveform: 10 bits x 1024 bits
Sampling Rate: 266 MSPS
Display: 3.2" TFT True Color LCD
Display Resolution: 320 x 240 bit
Maximum Amplitude: 20vpp
Amplitude Resolution: 0.01v
Output Impedance: 50 Ω
Frequency Range: 0 – 40 MHz for all waveforms
Frequency Resolution: 0.00001 Hz up to 40 kHz. 0.01 Hz above 40 kHz
Modulation Method: AM (Out 2 modulates Out 1)
Measurement Detection: Current and Phase Angle
Measurement Method: High-side Detection
Measurement Frequency Range: 100 Hz – 40 MHz
Measurement Resolution: 16 bits
Current detection resolution: 3.4uA
Phase angle detection resolution: 0.0015 degrees
Output Frequency precision: 50ppm
Input: 12V 2A 24W
Output: <= 200mA <= 20V
NOTE: The Spooky2 software requires Windows.
Windows XP, Windows Vista, Windows 7, Windows 8/8.1, Windows 10 can be used for Spooky2.
· We will arrange the appropriate power supply based on the country of the order.
We highly recommend you also check out our Spooky2 Sample Digitizer. Spooky2 Sample Digitizer is used for direct GX scanning of biological samples (Urine, Saliva, Blood, etc.). This enables you to perform remote Biofeedback scans. You are not required to be sitting or lying down, and you do not need to be connected to any devices. Spooky2 Sample Digitizer is better suited and more effective than TENS scans for finding pathogens in your body.
Watch this video to learn more about GX:
Why Choose Spooky

2

Rife Machine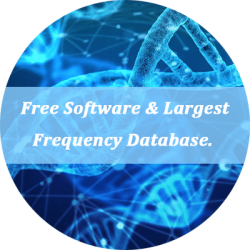 Free Software & Largest Frequency Database
Free software updates and the world's largest frequency database ensure Spooky2 will always be superior. Our database contains more than 50,000 programs and is still growing.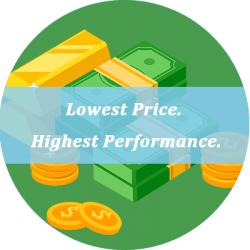 Lowest Price & Highest Performance
Spooky2 sells direct to customers, cutting out the middle men. Spooky2 provides good, honest health solutions without obscene profit margins.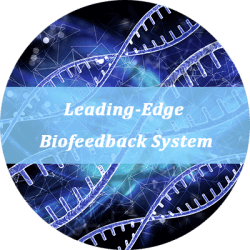 Leading-Edge Biofeedback System
Spooky2 has a well-developed biofeedback system. Biofeedback scans find the precise frequencies your body needs.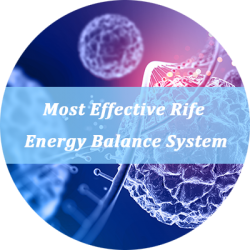 Most Effective Rife Energy Balance System
Spooky2 gives you not one, but MANY Rife machines in one package – with plasma, contact, remote, PEMF, cold laser, audio, and more.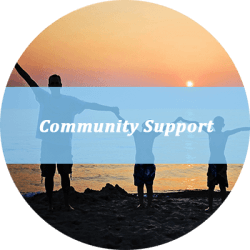 Community Support
There are more than 41,000 researchers and users discussing many kinds of problems, frequency treatments and Rife machines. You are surrounded by friends who want to help.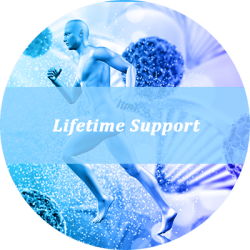 Lifetime Support
If you have any questions after purchasing one of our machines you can call or email and get free professional help no matter what your needs may be.