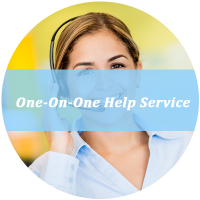 Personalized guidance from certified trainers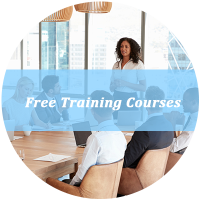 Weekly webinars for Spooky2 journey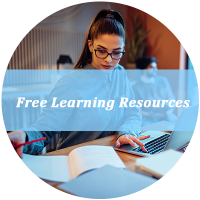 Comprehensive online learning materials
Spooky2 XM Generator Portable Starter's Kit
This kit has everything you need to set up your first Spooky2 rig.
The Spooky2 system is powerful, but it can also be confusing, with plenty of options and accessories available. Therefore, we have put everything you need into one convenient package. It is enough for you to start your first Spooky2 energy balancing journey.
It's ideal for running a body system detox. Even if you do not have any severe health issues, you can use this kit to receive benefits from Schumann Resonance and boost your overall energy.
Included in this kit:
1 x Spooky2-XM Generator (with power supply)
1 x Spooky2 Boost v3.1
1 x Spooky2 Remote v2.0
1 x Spooky2 Cold Laser Twin
1 x Spooky2 Cold Laser Wrist
1 x Spooky2 Stainless Hand Cylinders
1 x Spooky2 Pulse with Ear Clip
1 x Spooky2 Pulse Finger Clip
2 x Spooky2 TENS pads kit (complete with 20x pieces of TENS pads)
1 x Spooky2 TENS Cable
1 x User Manual
Spooky2 XM Generator Specification:
Power Adapter Input: 100-240V,50/60Hz
Power Adapter Output: 5V2A
Power Adapter DC plug specifications: 10*5.5*2.1mm
Input: 5V 2A, 10W
Output: <= 200mA, <= 20V
Waveform: Sine, square, sawtooth, inverse sawtooth, triangular, sine damped, square damped, sine H-bomb, and square H-bomb
Sine distortion: 0.3% (20Hz ~ 20KHz)
Square wave rise and fall time: <20ns
Frequency range: 0 ~ 5MHz
Resolution: < 600 Hz 5 DP. > 600 Hz 2 PD
frequency error: ± 50 × 10-6
frequency stability ± 1 × 10-6
output impedance: 50Ω ± 10%
Amplitude range: 10mVp-p ~ 20Vp-p
Amplitude Resolution: 40mV
Amplitude Stability: ± 0.5% (5 HOURS)
Amplitude errors: (± 1% +20 mV) (frequency 1KHz, 20 Vp-p)
Duty Cycle Range: 0.1% to +99.9%
Phase Angle Range: 0.1% to + 99.9 %
Interface: USB
Net Weight: ~ 0.45kg
Gross Weight: 0.9kg
Dimension: 146*95*56mm
NOTE: The Spooky2 software requires Windows.
Windows XP, Windows Vista, Windows 7, Windows 8/8.1, Windows 10 can be used for Spooky2.
· We will arrange the appropriate power supply based on the country of the order.
Why Choose Spooky

2

Rife Machine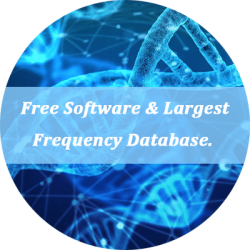 Free Software & Largest Frequency Database
Free software updates and the world's largest frequency database ensure Spooky2 will always be superior. Our database contains more than 50,000 programs and is still growing.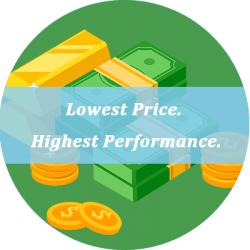 Lowest Price & Highest Performance
Spooky2 sells direct to customers, cutting out the middle men. Spooky2 provides good, honest health solutions without obscene profit margins.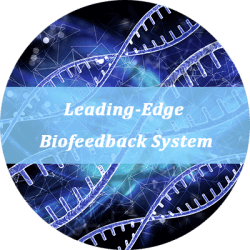 Leading-Edge Biofeedback System
Spooky2 has a well-developed biofeedback system. Biofeedback scans find the precise frequencies your body needs.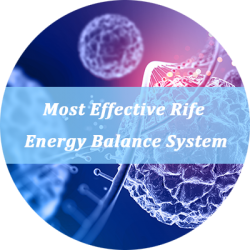 Most Effective Rife Energy Balance System
Spooky2 gives you not one, but MANY Rife machines in one package – with plasma, contact, remote, PEMF, cold laser, audio, and more.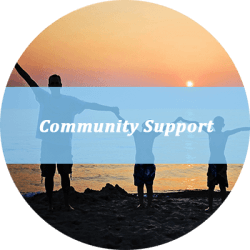 Community Support
There are more than 41,000 researchers and users discussing many kinds of problems, frequency treatments and Rife machines. You are surrounded by friends who want to help.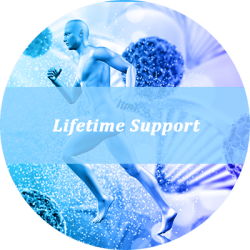 Lifetime Support
If you have any questions after purchasing one of our machines you can call or email and get free professional help no matter what your needs may be.