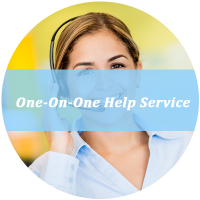 Personalized guidance from certified trainers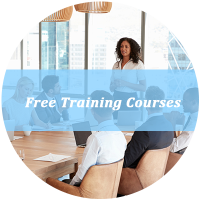 Weekly webinars for Spooky2 journey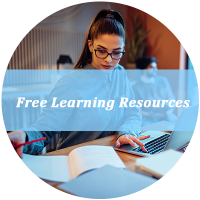 Comprehensive online learning materials
Spooky2 Central Single Generator Kit
This is currently the MOST powerful Rife machine and ultimate weapon that targets serious conditions.
It's a modern-day Rife system that applies Royal Rife's original frequencies directly without a carrier. This method was originally used by Royal Rife to save 16 patients back in 1934.
This kit combines Spooky2 Central with other essential accessories, Spooky2-XM generator, and Spooky2 Plasma Tube. They are all designed to work perfectly together.
This kit is best for users who have already started with Remote or Contact mode energy balancing and want to add Spooky2 Central to their setup to expand their energy balancing options.
Spooky2 Central
A modern-day Rife system that can apply Royal Rife's original frequencies directly without a carrier. It has 4 functions: Spooky2 Plasma Tube, Ultrasonic, PEMF and Contact.
Spooky2 Plasma Tube
The method was used by Royal Rife to successfully help 16 patients back in 1934.
There are two types of Spooky2 Plasma tubes: Spooky2 Phanotron tube and Spooky2 Straight Plasma tube.
Spooky2 Phanotron tube is best for transmitting concentrated energy on a localized condition. Spooky2 Straight Plasma tube is for scattered issues in the whole body. You can choose either tube according to your needs.
Ultrasonic
Sound conducts far better in water and solids than it does in air. Since our bodies are 70% water, with the remaining 30% mostly solid, ultrasonic can literally flood the entire body with frequencies, making it a very powerful device.
PEMF
PEMF is versatile and highly effective. It provides powerful magnetic fields that pulse one hundred times a second, delivering a 29-volt spike of energy at the end of each pulse. The fields are globular, and they extend six inches from the coil, making it perfect for problems whose locations are known. PEMF is designed to be used together with plasma, but it can also be used without a generator connected. However, it must not be used with pacemakers.
Contact
Spooky2 Central's Contact Mode (SC Contact) can be used together with plasma for maximum efficacy. What makes it so unique is that it adds a 320-volt energy spike payload at the end of every magnetic pulse. This lasts for half of one-millionth of a second (.5 microseconds), causing an instantaneous split-second reversal of every cell wall's electrical charge. With human cells, this opens up the cell "doors," allowing plasma's lethal energy to reach right inside and scour it clean of invaders in microseconds.
Hardware included:
1 x Spooky2 Central Main Unit (with power supply)
1 x Spooky2 Phanotron Plasma Tube with Phanotron Tube Cover / Spooky2 Straight Plasma Tube
1 x Spooky2-XM Generator
1 x USB Filter Cable
2 x BNC Filter Cable
1 x Tens Pads
1 x Ultrasonic Transmitter
1 x 3.5mm Audio to BNC Cable
1 x Spooky2 Central PEMF Coil
1 x Test Pen
Specification:
Input: 100-240V,50/60Hz, 60W
Output: <= 30mA, <= 6kV, 30W
Main voltage: wide tolerance 85VAC-250VAC
Main power (max): < 150W
Voltage on the INPUT input: 5VDC INPUT, frequency limits: 100 kHz – 3.5 MHz
Voltage on the MODULATION input (signal is optional): 5VDC, frequency limits: 100 kHz – 3.5 MHz
High output voltage (RMS): 543v
High voltage (peak): 9315v
Spooky Phanotron Plasma Tube Power (RMS max): 40W
Frequency limits: 100 kHz – 3.5 MHz (Minimum specification. This depends on cable length, layout and tube type. The Spooky Tube Plasma Phanotron is contained in a fully ventilated polycarbonate shield to increase the Safety High-voltage plugs and thick silicone cable insulation provide additional safety.
Ultrasonic Voltage: 29VAC
Ultrasonic Power (max): 2W
Optimal frequency limits: 0 Hz – 1 MHz
Contact output voltage: 320VDC/0.5uS
Contact Power (average): 150mW
Contact Power (instantaneous, with a 1K load): 102 Watts
Contact Frequency: 100 Hz
Coil voltage: 29VDC/69uS
Coil power: 200mW
Instantaneous coil power: 134 Watts
Coil frequency: 100 Hz
Coil field power: 200 gauss
NOTE: The Spooky2 software requirement is a Windows System.
Windows XP, Windows Vista, Windows 7, Windows 8/8.1, Windows 10 can be used for Spooky2.
· We will arrange the appropriate power supply based on the country of the order.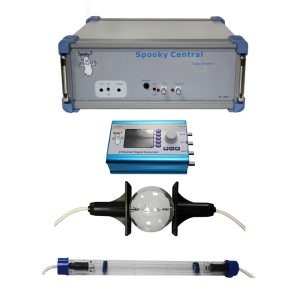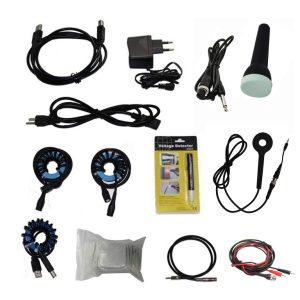 Why Choose Spooky

2

Rife Machine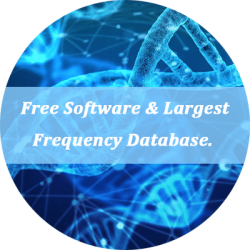 Free Software & Largest Frequency Database
Free software updates and the world's largest frequency database ensure Spooky2 will always be superior. Our database contains more than 50,000 programs and is still growing.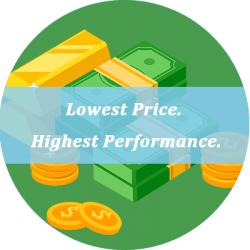 Lowest Price & Highest Performance
Spooky2 sells direct to customers, cutting out the middle men. Spooky2 provides good, honest health solutions without obscene profit margins.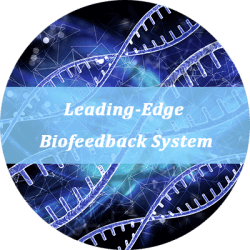 Leading-Edge Biofeedback System
Spooky2 has a well-developed biofeedback system. Biofeedback scans find the precise frequencies your body needs.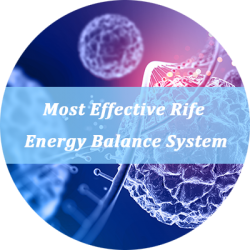 Most Effective Rife Energy Balance System
Spooky2 gives you not one, but MANY Rife machines in one package – with plasma, contact, remote, PEMF, cold laser, audio, and more.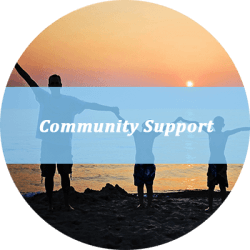 Community Support
There are more than 41,000 researchers and users discussing many kinds of problems, frequency treatments and Rife machines. You are surrounded by friends who want to help.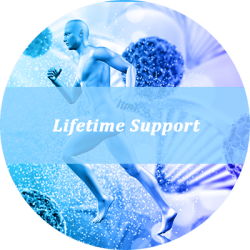 Lifetime Support
If you have any questions after purchasing one of our machines you can call or email and get free professional help no matter what your needs may be.