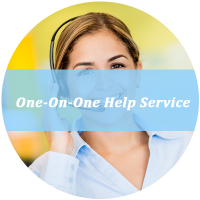 Personalized guidance from certified trainers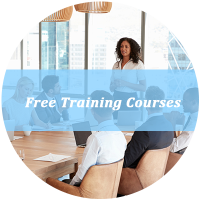 Weekly webinars for Spooky2 journey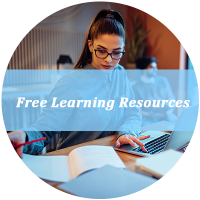 Comprehensive online learning materials
Spooky2 Scalar GeneratorX Pro Essential Kit provides a full scalar system for the scalar balancing energy and scalar biofeedback scan.
Humans are made up of energy. Once the energy level falls below a critical threshold, the onset of a chronic illness is near. If the situation is not corrected, the condition will worsen over time.
Spooky2 Scalar can recharge the cells and give you the energy needed to feel healthy and contented at the physical, emotional, mental, and spiritual level.
Biofeedback is a way that can listen to your body and discover what frequencies are best suited for you.
Spooky2 Scalar Digitizer allows you to do a biofeedback scan using Spooky2 Scalar. It is also the only device capable of performing scalar biofeedback scans. It measures tiny changes to the scalar field during scalar frequency scans. Frequencies which invoke changes to the scalar field will be recorded. These changes indicate subtle scalar reactions within your body. You then run the scan results to help with your health problems. Biofeedback is a way that can listen to your body and discover what frequencies are best suited for you.
With one Spooky2 Scalar GeneratorX Pro Essential Kit, you can use the powerful scalar energy for your body and do biofeedback scans to help with unknown health problems. We have prepared everything you need to set up your efficient scalar system.
Included in this kit:
1 x Spooky2 Scalar
1 x Spooky2 Scalar Digitizer
1 x GeneratorX Pro
2 x Spooky2 BNC cables
Spooky2 Scalar Specification:
Transmitter Size: 170mm (H) x 360 (W) x 290 (D)
Receiver Size: 170mm (H) x 360 (W) x 290 (D)
Weight: 11 kg
Link Cable: 13 feet (4 m)
Input : 12V 0.6A 7.2W
Power Adapter Input: 100-240V,50/60Hz
Power Adapter Output:12V2A
DC plug Specifications:10*5.5*2.1mm
Frequency Range: 1.00 MHz – 8.00 MHz
Frequency Step Size: 50 kHz
Scalar flow: 30mA
Why Choose Spooky

2

Rife Machine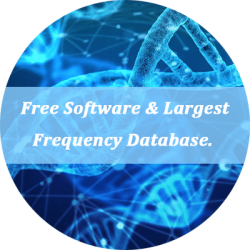 Free Software & Largest Frequency Database
Free software updates and the world's largest frequency database ensure Spooky2 will always be superior. Our database contains more than 50,000 programs and is still growing.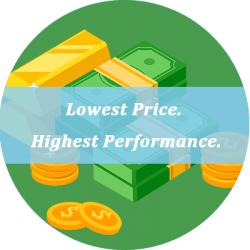 Lowest Price & Highest Performance
Spooky2 sells direct to customers, cutting out the middle men. Spooky2 provides good, honest health solutions without obscene profit margins.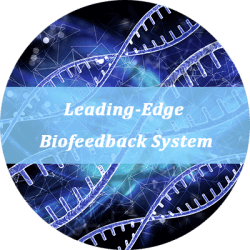 Leading-Edge Biofeedback System
Spooky2 has a well-developed biofeedback system. Biofeedback scans find the precise frequencies your body needs.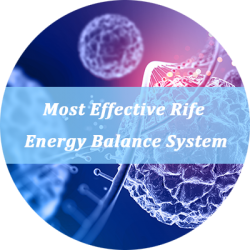 Most Effective Rife Energy Balance System
Spooky2 gives you not one, but MANY Rife machines in one package – with plasma, contact, remote, PEMF, cold laser, audio, and more.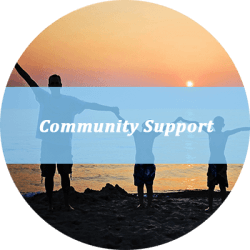 Community Support
There are more than 41,000 researchers and users discussing many kinds of problems, frequency treatments and Rife machines. You are surrounded by friends who want to help.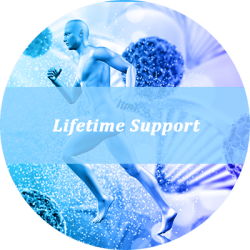 Lifetime Support
If you have any questions after purchasing one of our machines you can call or email and get free professional help no matter what your needs may be.