Spooky2-XM Generator
This is the new generator that Spooky2 was exclusively designed for. Like best friends, they belong together.
Main Features
1. Precise signal generation using direct digital synthesis and FPGA / ARM technology.
2.Ultra-low power consumption.
3.Exceptionally stable signal waveform generation.
4.Specifications exclusively approved and supported by the author of Spooky2.
If you are a NEW user, please notice that the generator can not work alone. The boost and other transmission modes are needed to work together. We prepared kits for you to save your time. You could choose a suitable one here.
If you're not sure about which kit to choose, please contact us via online service or send an email to [email protected].
NOTE: The Spooky2 software requires Windows.
Windows XP, Windows Vista, Windows 7, Windows 8/8.1, Windows 10 can be used for Spooky2.
· We will arrange the appropriate power supply based on the country of the order.
Specifications
Power Adapter Input: 100-240V,50/60Hz
Power Adapter Output: 5V2A
Power Adapter DC plug specifications: 10*5.5*2.1mm
Input: 5V 2A 10W
Output: <= 200mA <= 20V

Package Includes
1 x Spooky2 Generator
1 x 5V Power supply
1 x USB cable
Why Choose Spooky

2

Rife Machine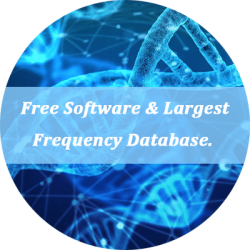 Free Software & Largest Frequency Database
Free software updates and the world's largest frequency database ensure Spooky2 will always be superior. Our database contains more than 50,000 programs and is still growing.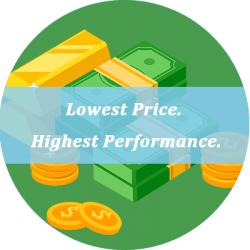 Lowest Price & Highest Performance
Spooky2 sells direct to customers, cutting out the middle men. Spooky2 provides good, honest health solutions without obscene profit margins.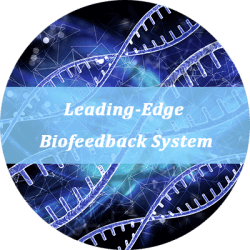 Leading-Edge Biofeedback System
Spooky2 has a well-developed biofeedback system. Biofeedback scans find the precise frequencies your body needs.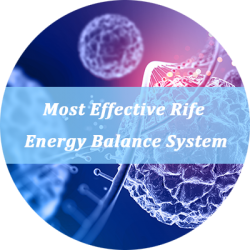 Most Effective Rife Energy Balance System
Spooky2 gives you not one, but MANY Rife machines in one package – with plasma, contact, remote, PEMF, cold laser, audio, and more.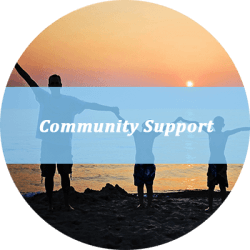 Community Support
There are more than 41,000 researchers and users discussing many kinds of conditions, frequency treatments and Rife machines. You are surrounded by friends who want to help.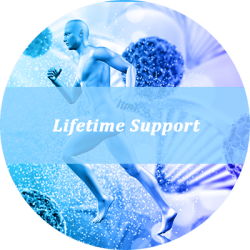 Lifetime Support
If you have any questions after purchasing one of our machines you can call or email and get free professional help no matter what your needs may be.