The Phanotron plasma tube is designed especially for concentrated energy on a given issue, like a localized severe disease.
The angled electrodes in the Phanotron tube provide a directional signal. This is illustrated in the diagram below.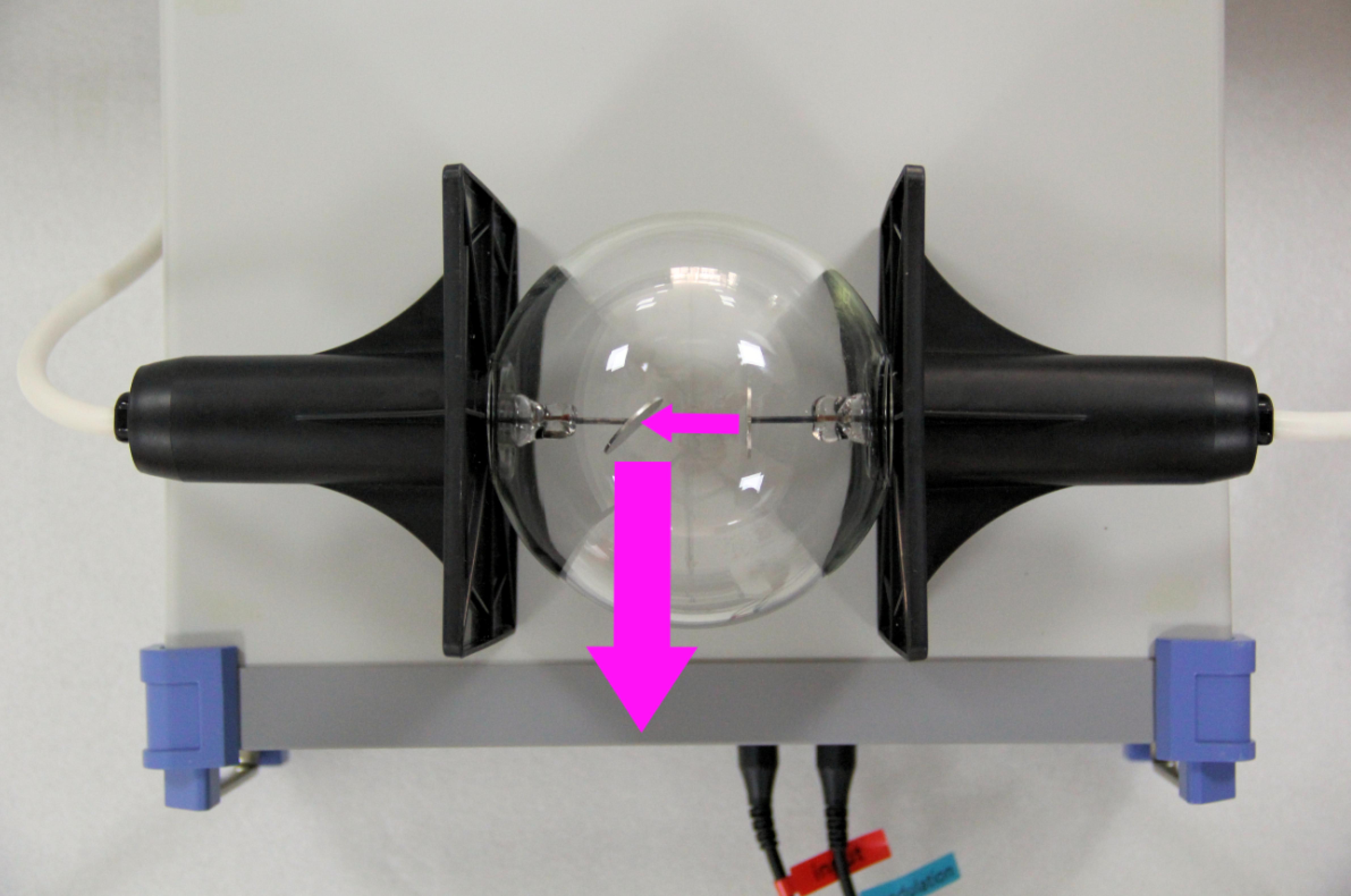 The pink arrows indicate the signal path. The angled metal plate deflects electrons so they stream out the side of the tube.
How to Use Phanotron Tube
In the above photo, your body should be where the pink arrow is pointing.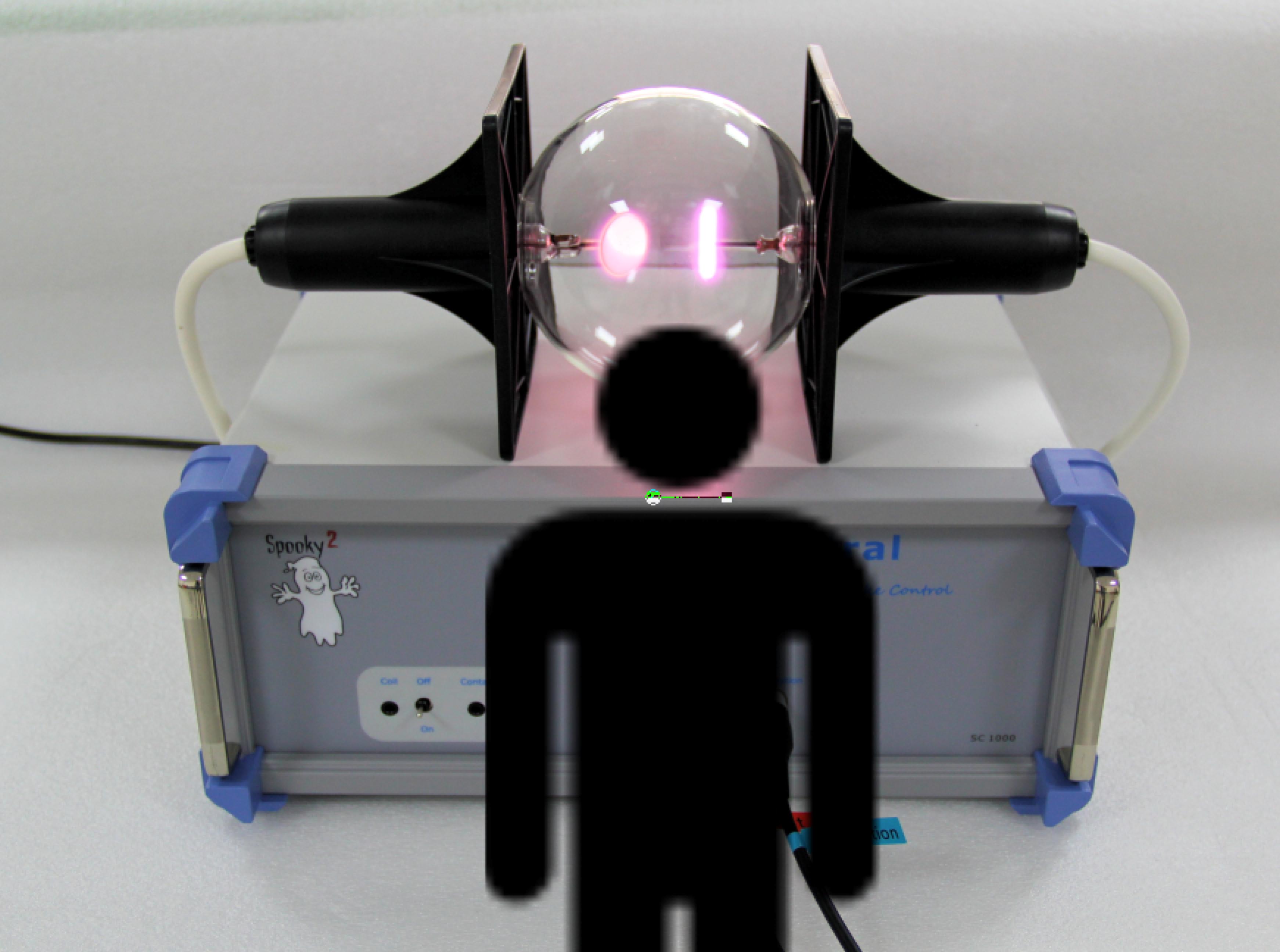 Where to Put Phanotron Tube during Overnight Treatment
Here are many options:
Put the Phanotron Tube in the tube cover.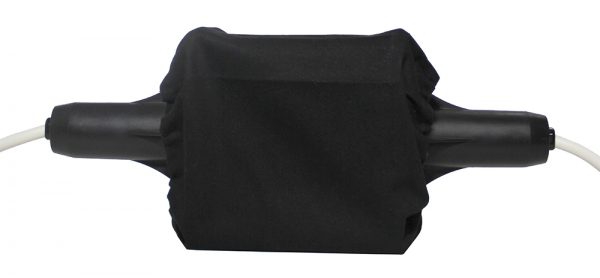 Put the Phanotron Tube in an adjacent room so there is a wall between but the bulb is still very close.
Put the Phanotron Tube below the top of the bed at the side and sleep with back to it.
What do you want to know about the Phanotron tube? Comment below and share your thoughts with us!